July, 2022 Hayward, CA
About Us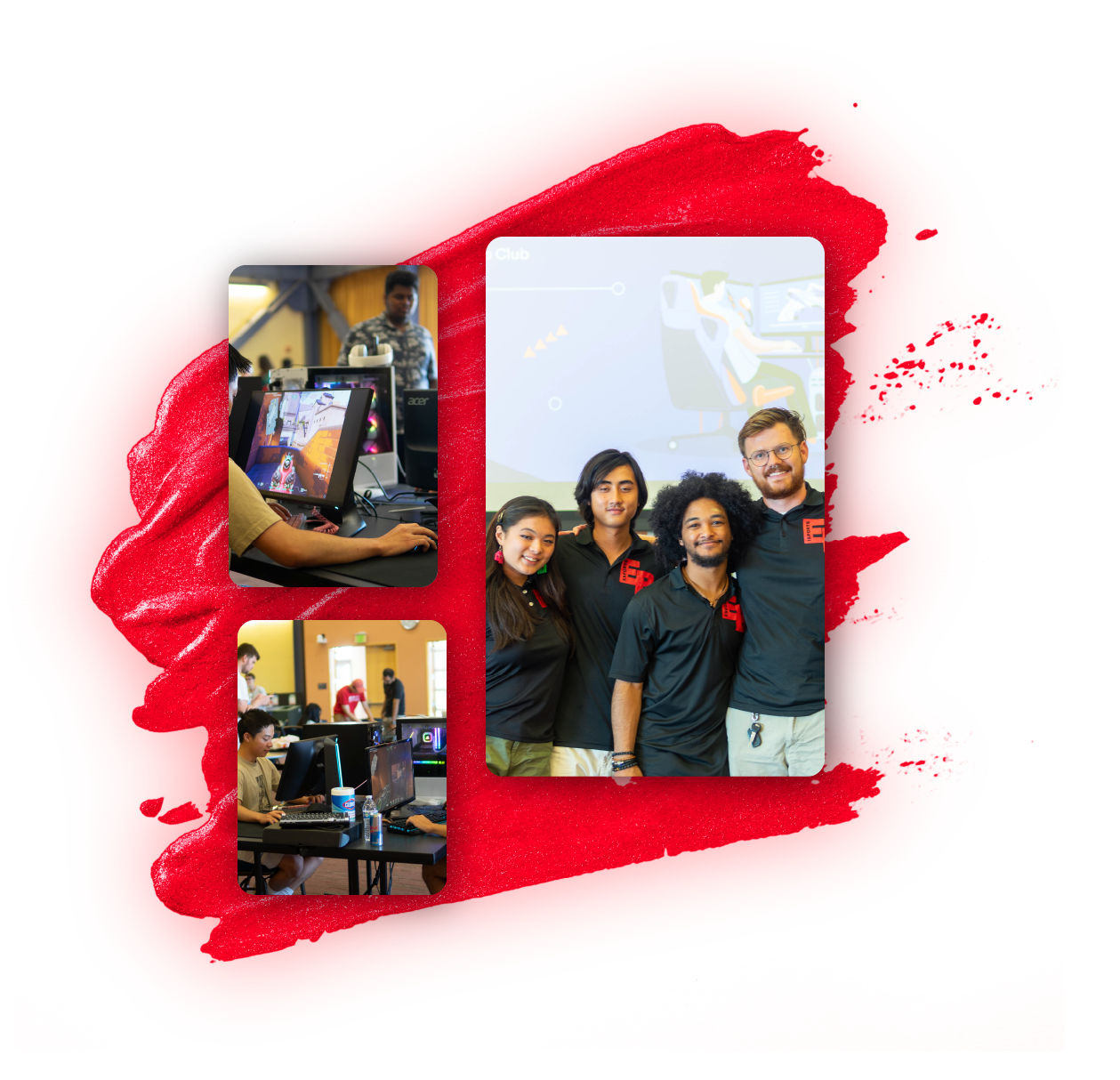 OUR MISSION
Championing esports at our university
Goals for the year:
Attract a wider pool of talented individuals for esports teams and organization staff.
Organize, oversee, and debut a plethora of exciting events on campus.
Build meaningful relationships within and beyond our esports community
core values
Elevating ourselves to the highest standard
Never Stop Improving
In the heart of our esports community, we embrace a set of core values that bind us together as a diverse and inclusive family.
With a passion for excellence and a commitment to teamwork, we strive to elevate our gaming experiences. Inclusivity and sportsmanship drive us to welcome all, fostering a community where diversity is celebrated.
Continuous improvement is our mantra, and as leaders, we aim to inspire growth in ourselves and others. Through it all, we never forget the joy and fun that brought us together, uniting under our shared love for gaming and esports.
ORGANIZATION OFFICERS
Meet the Team Behind the Scenes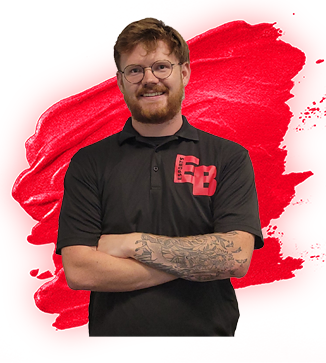 Ryan Webb
President & Founder
Tevean Jones
Vice President & Founder